Presenting.......
MY BABY!!!!
isit a guy?? Or a Gal???
lol.. its "unisex"!!!
I can find comfort in
him
.
Find my ideal self in
her
!
She
will be my partner for the next many more years to come!
Will be my great sports buddy when I head to the beach!
My fair lady (well, not so fair though...)at dinner galas and events!
Small in size, but Ferocious!

she spots a nice butt too!
More of her "butt"! Gorgeous!?? lol
Another gorgeous physical asset!
That look in his "eyes"!!!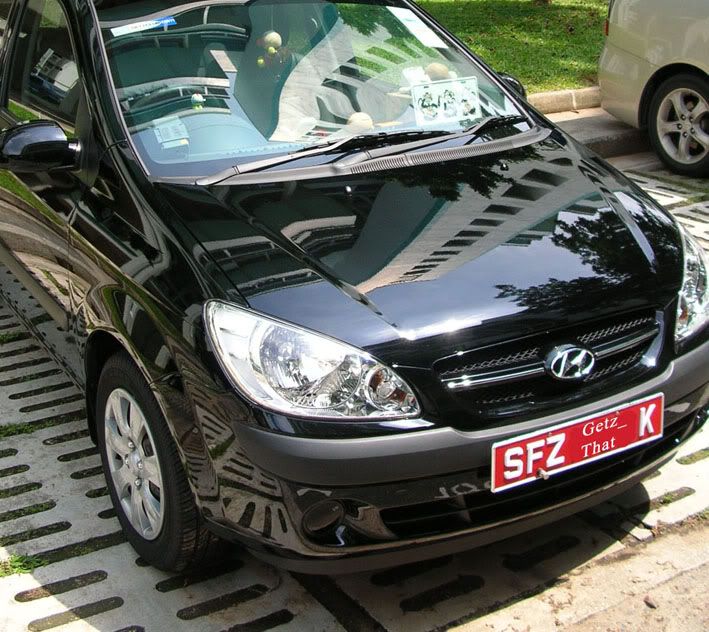 The club to be proud of!
GetzClub.com

How can i forget to strut off the Islander decal!!
Island Life, Love IT!!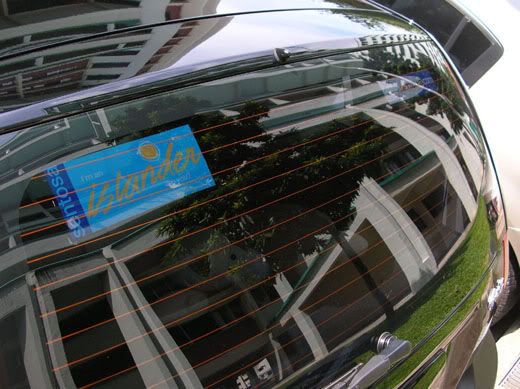 And now, for the Cosmetic detailings so far... Stickers a.k.a "tattoos" for my baby!!!
Who's Peeing??? hehe

GetzClub.com stickers on the window, and ASTRO BOY @ the Fuel Cap to give my Baby more "Power!" lol.. *lame*



soon, some wordings will run across the side body of my baby... Guess what it will be?? Here's my Baby for u!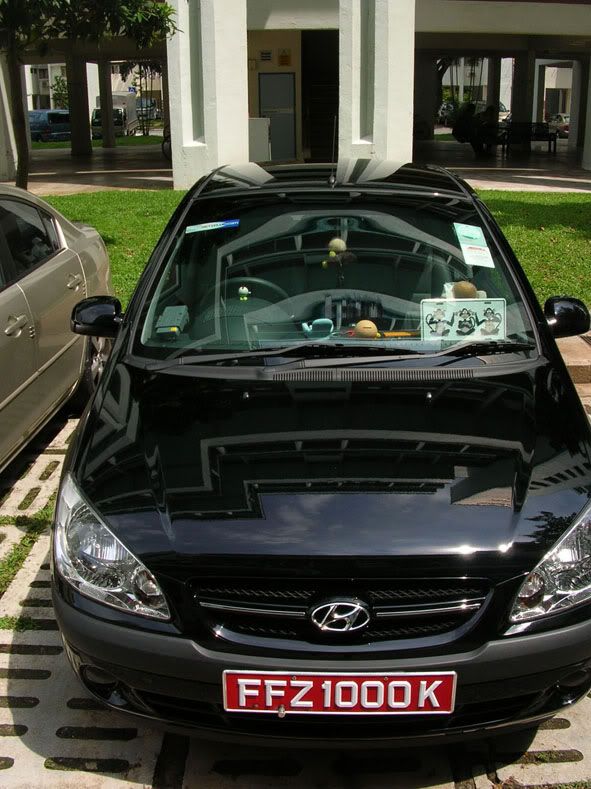 p.s. Note the Car Plate no... ideal huh?? too Bad its still non-existent in S'pore! lol