Nikon Coolpix4100
LeadenHall Road : A market place that will come to live in the morning.. I was here in the noon.. lol Its pretty near their CBD area....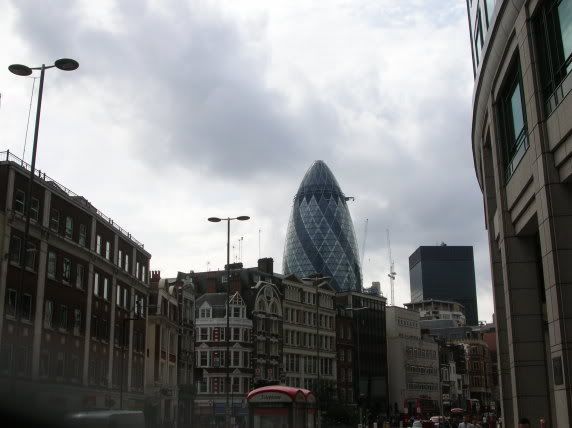 nikon Coolpic 4100
Partial view of London CBD Area
An iconic structure in the CBD area.. Office building of some re-insurance company...
Nikon Coolpic 4100
A nice buidinge beside the Liverpool train station. i.e. equivalent of s'pore's Raffles Place MRT stn
Nikon Coolpic4100
The Office building of my workplace!
Nikon Coolpix 4100
One of many such castle architecture u can see around London
Nikon Coolpix 4100
One of the many Busker along Convent Garden. But she's one o fmy fave!
Nikon Coolpix4100
A "REAL" big Carousel in Convent Garden!
More nice pics and picturesque Cambridge Town pictures in my next posT!