Been a hectic week, which I cant recall exactly what i did this week that got me all busy..
I just knew i was rushing from one point to the other everyday...
Dead tired after getting back home from work, then when i woke up, its rushing time again....
hmm... At least something still stays fresh in my mind..
Made 2 separate trips to JB this week., to get my new spoiler done
Its been almost a year since my almost "religious weekly" trip years back when i just gotten my ride.

Well, I suddently got the 'kick" of being in JB again.
all the cheap stuffs there and food...
Dont know who remembers (not me,...) that Singapore used to have this fried Chicken fast food restaurant called "Mary Brown"! it was exactly like the now KFC, but according to the "seniors", Mary Brown was one of the pioneer Fried Chicken fast Food restaurant in Singapore!
And the price is still very much cheaper! A Lucky Plate meal cost only RM9.00
Lucky Plate meal serves in real crockery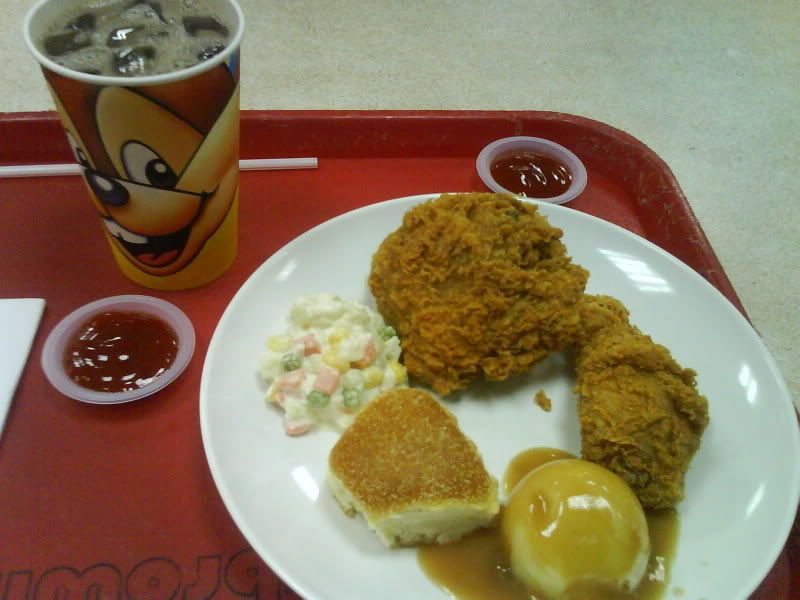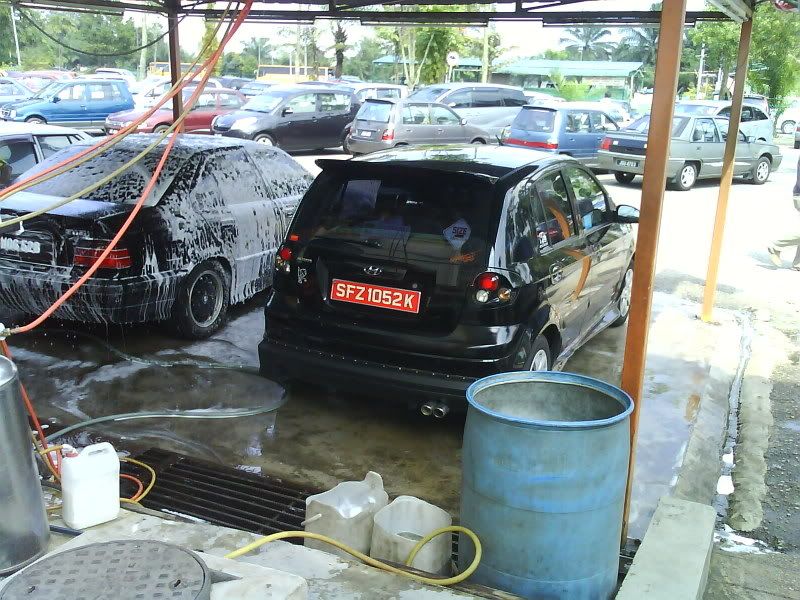 well, once the spoiler is fixed, treated my ride to a car wash..

Damn cheap... if they offer such rates/service in S'pore, I wouldnt bother to wash my car myself..

RM10 and you get manual Foam Wash with vacuum inclusive!

there's even a Giant store there to shop for groceries and such.
Its like a one-stop for all services. Gets teh car done, washed, and shop all under one roof... Which driver will not take teh opportunity to pump up fll tank before exit.. moreover, the petrol pric is just 50% of what you pay in Singapore!
The infamous JB checkpoint. - No Jam, cos its a Sat night...