hardly any sleep on board...How to catch a good sleep anyway ona flight..
Touched down, and went Ueno, and Harajuku, to get the stuffs that my frens, sis and mum wanted to get from Jap.
It helps when i have some recollection of where to get them from the last trip in August.
Was so tired that once i checked into the hotel, i took a short nap first..
Then its out again for Dinner..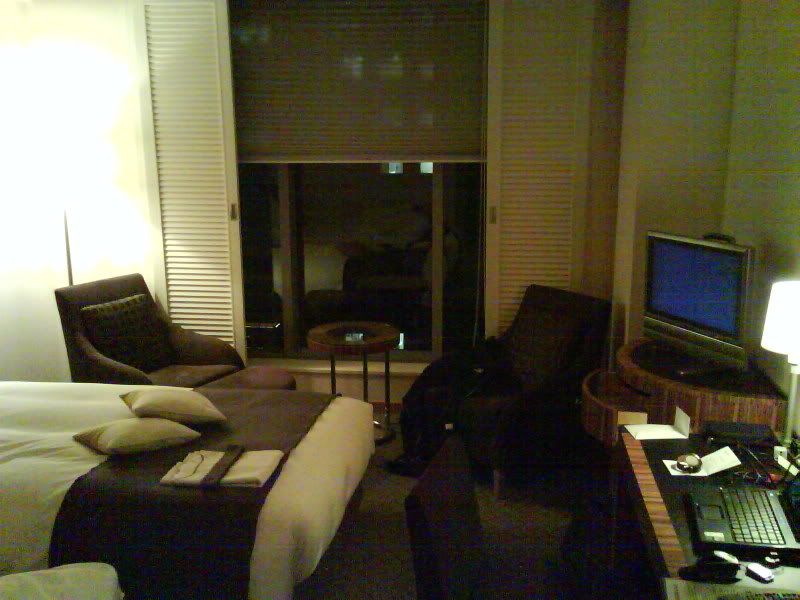 Still freezing weather in Tokyo..
According to the website forecast before i came over, it was said to be between 3 to 11 degree celsius.
But when touched down, pilot says it is-1 Degreee celsius! Thanks Lor...
Fortnately, still bearable, cos not windy, so its still relatively "cooling"
I think Tokyo night scene is the most happening so far.. full of people and noises, and peopel ktouting business on the streets, the likes of "yakuzas" along the streets.
All the bright colourful lightings and musics.
Simply Wonderful!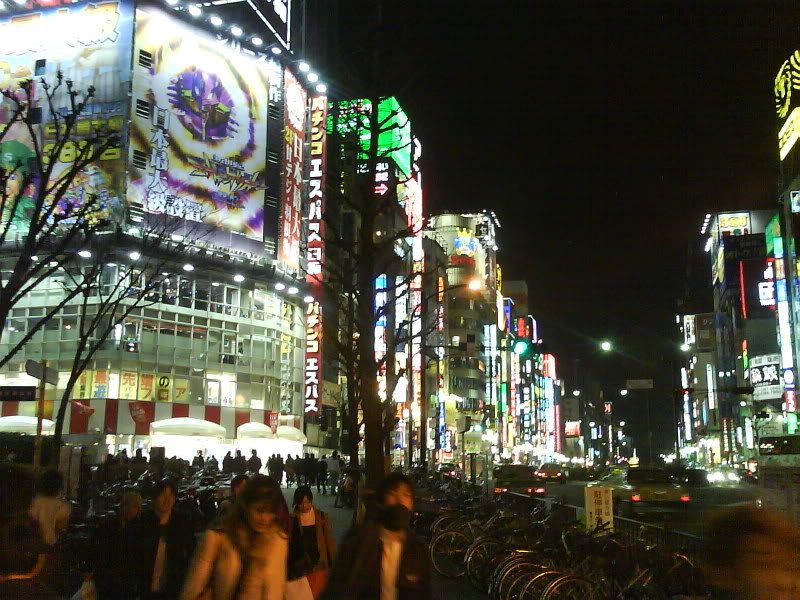 Ok, this was supposed to be a "business" trip, not leisure, so I cannot say i spend alot of time on leisue stuffs.. lol.
Cannot post too many sight-seeing pics also..
Must be "PO-fes-sion-Nal" a bit. Cos its a Business trip....
Will post more of "man @ wok" related pics...